Machine stands KSV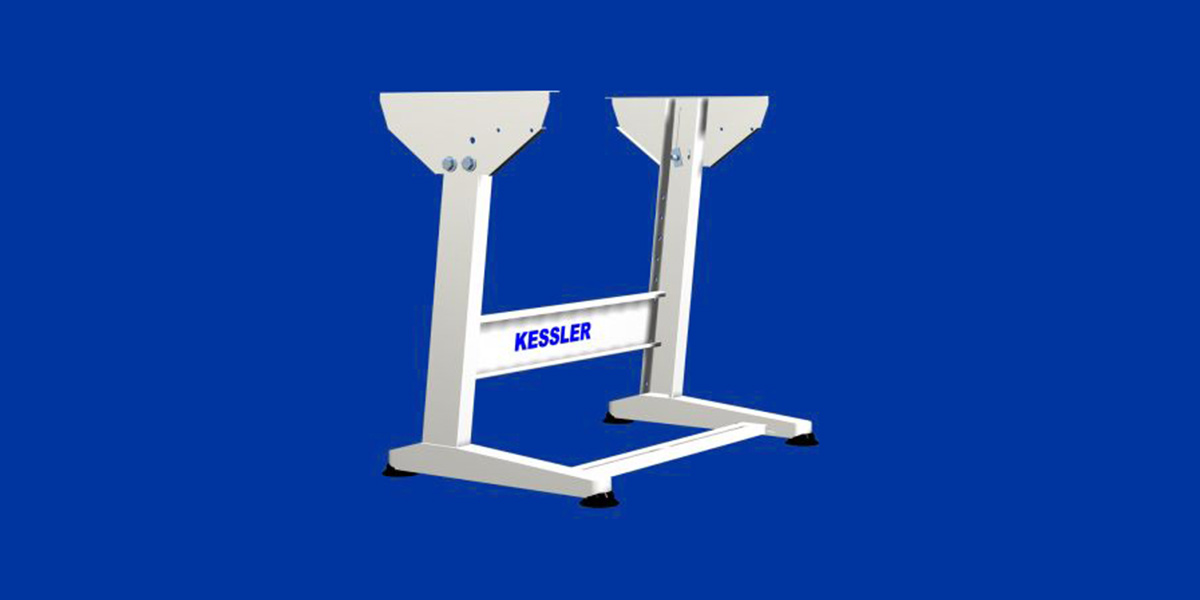 The KSV series of low-cost seat-workstations provides a low-cost introduction to the KESSLER class. The inclinable table top is already integrated as standard.
The sturdy sheet steel construction, the non-slip, vibration-proof plastic bases and the broad rear traverse all provide KESSLER's basic model with high carrying capacity and durability. This classic from KESSLER, with its numerous and varied applications, has proven itself in practice many times over and is permanently in stock.
non-tiltable table tops supports are also available,
adjustable treadle bar,
available with casters,
special lengths and heights available,
vibration-absorbing sheet steel,
comprehensive accessories for individual workplace design.
Just click on the PDF specifiaction sheet you need.